The Red Letters
Join us as we study the words that Jesus spoke and how they apply to our lives today!
Watch Previous Sermons Here: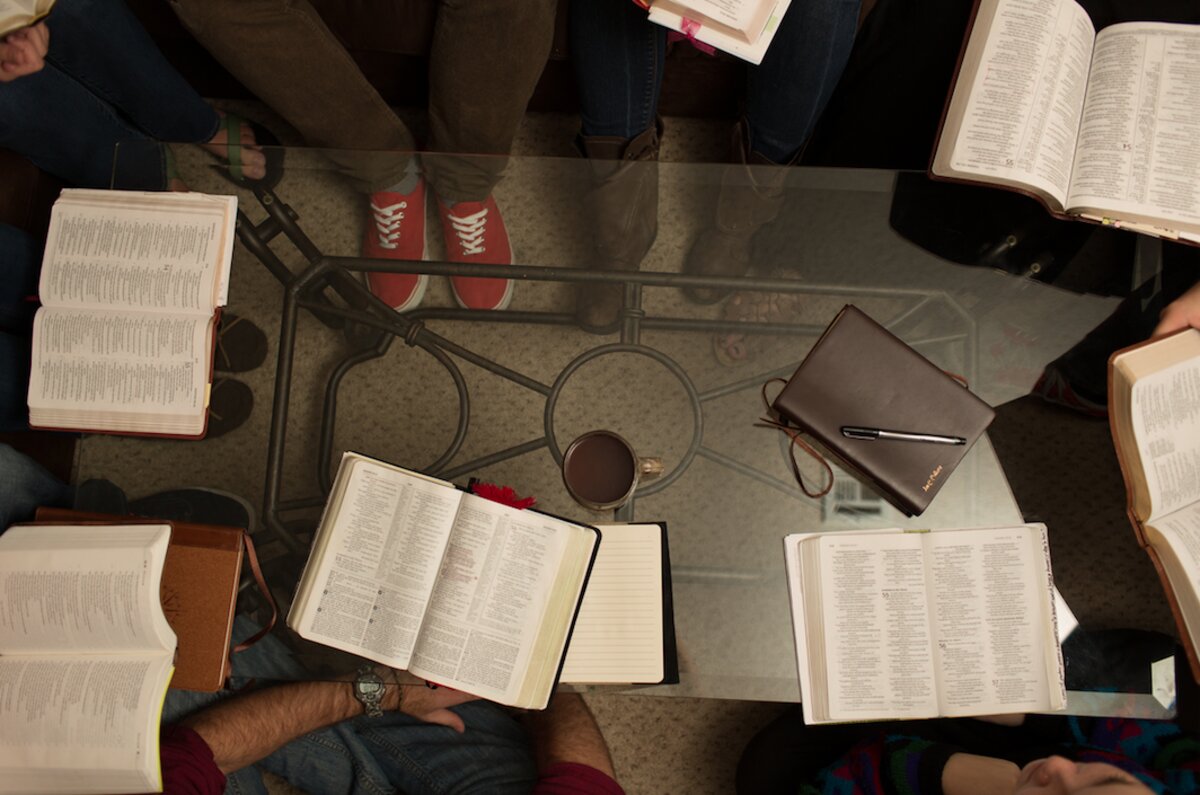 G2 Small Groups
We aren't meant to do this life alone. Find a G2 small group in our area that can help you grow spiritually and connect with other Christians.
Find your group 🤝